A note from the CEO | MCG Drilling & Completing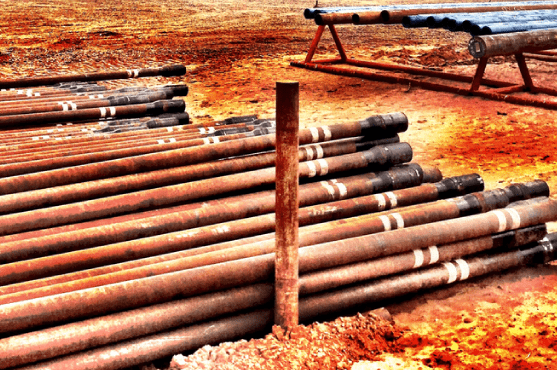 A NOTE FROM MITCH C. GREEN
I have been in the drilling business since 2000 and in the oil industry since 1978. I established MCG Drilling & Completing in 2010. MCG currently operates 4 double jack-knifes with a depth range of 4,000' – 8,500' and 2 triple jack-knifes with a depth range of 6,500' to 12,500′. These are conventional drilling rigs with both duplex and triplex pumps available ranging up to 1300HP. We are also proud to say we have our own trucking fleet capable of moving our drilling rigs on and off your location. You can find more details about our location requirements and rig inventory by browsing this website. Please feel free to contact us for a formal bid and we will get back to you shortly.
ABOUT MCG DRILLING & COMPLETING
MCG Drilling & Completing's rigs are well-maintained conventional drilling rigs. They are kept up-to-date, and are in excellent operating condition. View detailed specifications on our available rigs page.
We would appreciate the opportunity to bid on any drilling projects you may have. Please contact the office if you should require any additional information in order for us to become an approved Drilling Contractor.  We look forward to hearing from you soon.