THE COMPANY
MCG Drilling and Completing was founded in 2000 by Mitch C. Green of Archer City, Texas. We have maintained a steady and profitable business growing slowly throughout our lifespan. MCG now operates 6 drilling rigs: 4 double jack-knifes capable of reaching a depth range of 4,000' – 8,500', and 2 triple jack-knifes that can reach a depth range of 6,500' to 12,500'. We also manage our own trucking fleet.
MCG Drilling and Completing is always looking for new connections in the oil and gas industry. Please feel free to browse our website and contact us with any questions, business ideas or opportunities you may have.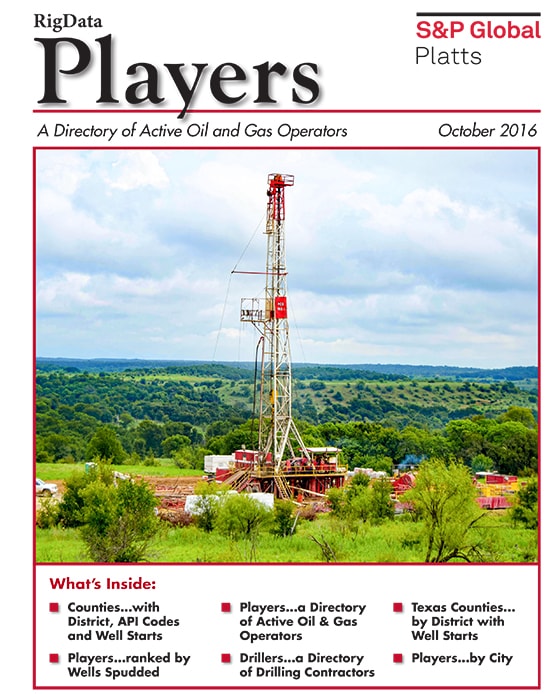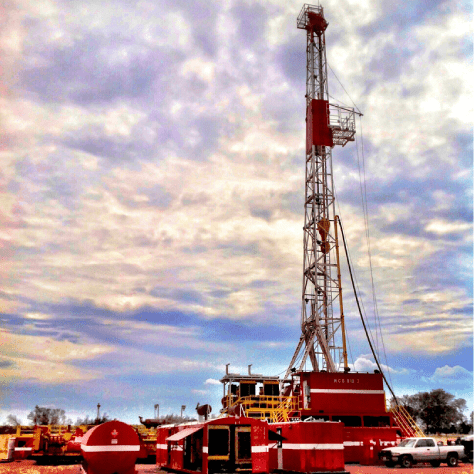 A WORD FROM OUR CEO
I have been in the drilling business since 2000. I started out in the oil industry in 1978 with my own service company transporting water and cleaning tanks. After that I purchased and operated pulling machines in Archer County. Then I decided to purchase my own production and become an operator. From there I started overseeing drilling projects in West and North Texas as well as Louisiana, New Mexico, Oklahoma and Kentucky. I then began building rigs for Republic Drilling. After they got kicked off drilling in the Barnett Shale I decided to build rigs for myself and pursue the drilling industry.
Read More